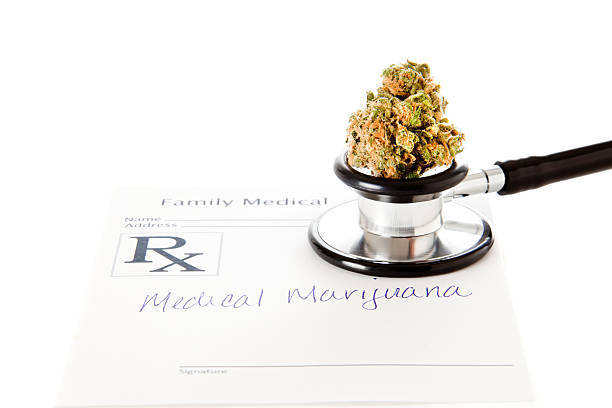 How to travel on a Dime
There many reasons why people travel but mostly it's to take a break from everything. The desire however dwindles with the realization that one may need to spend a huge amount of cash. This notion however, is misplaced. There has been many improvements registered in the industry. The motivation behind it seems to be increasing the number of people who want to get moving. It gets even better because it gotten affordable. You can also exercise some of your frugal hacks to get the cost even less than it already is. There is more than one way to kill a rat.
You don't even have to know where you want to go all you have to do is visit travelling sites. They offer you information on places you can visit and at an affordable rate at that. Websites will shed light on a lot of thing pertaining travelling. For last minute travel plans and loggings , you might find Priceline and Hotel.com very helpful in that order. Once you've flown to your choice of destination through Airfare Watchdogs aid you can find comfort with the fact that Cheap tickets will have taken care of how you get to your loggings with a carrental.
Now that you've settled for that one or a variety of destination let's talk about getting there. If you are the kind of person that loves to take life in strides and wouldn't care for jet lag then a repositioning cruise might be your answer. The fact that you get everything that you would in a normal cruise without having to dig deeper in your pocket and get to your destination without the jetlag a plane would give you is definitely something to look forward to. Travelling in the off peak seasons also helps to bring the rate down which gives you the advantage of indulging yourself in more. Being an opportunist definitely helps when it comes to flights as they are times and days of the week when the prices are not as high. You might want to search for homes to rent when you at it. Provisions for home exchange programs are now available to sort out your logging plans. The issue of whether they are expensive is not there as the rates are very much affordable. Home exchange. Com is the go to site for these arrangements.
If you are a traditionalist then this works in your favor. Directly contacting resorts and hotels where you hope to book could prove useful. They may be willing to see your side of things on a number of things and confirm everything you've been reading from travel sites. You can also contact travel agencies that offer packages. They can take care of your loggings, means of getting to where you want and even car rentals in your destination of choice. Excuse me, your trip is calling you